Freedom from Smoking - Hollidaysburg
Freedom From Smoking program can help you get ready to quit tobacco and successfully stop smoking. Register for the next series of Classes today!

MAKE THE DECISION TO QUIT SMOKING TODAY!
Free classes designed specifically for adults like you, who want
to quit tobacco use.
Register for the
Next Series of Classes
To Register Call
814-946-2845, Ext. 200.
Free Participation and Nicotine Replacement Therapy
The project was funded through a Pennsylvania Department of Health grant.
View our Recent Blogs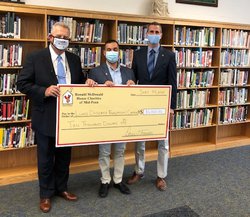 Lung Disease Foundation of Central PA Launches Vaping Sensor Pilot Program with Hollidaysburg Area School District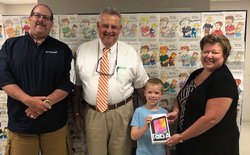 The Lung Disease Foundation of Central PA Wraps Up Coloring Contest, Announces Winners